Shooting in New York can be overwhelming.
I mean overwhelming in a good sense, though. New York is a city of opportunities and as such, it provides an overwhelming amount of opportunities to capture a great photograph. Like all aspects of life in New York, it requires a lot of quick thinking and fast decisions, as you can miss that perfect moment in a second.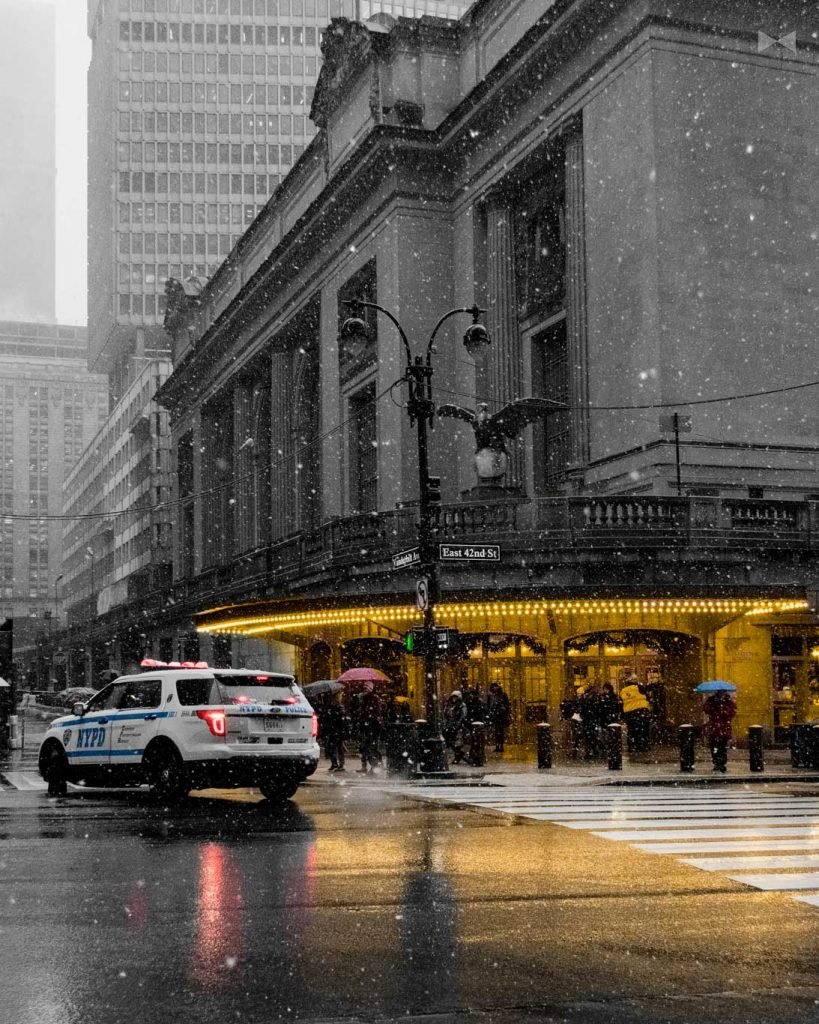 Endless subjects.
Quirky, cozy coffee houses in every corner, art galleries galore, people rushing in their commute with their coffee in hand, that eccentric character in the subway carrying snakes on their shoulders (you know, as you normally do, God forbid you leave your snakes at home), the golden hour sunshine reflecting on imposing skyscrapers made by top-notch architects; the kind of things you can only find here; New York guarantees you will never run out of subjects, even when you think you've seen and photographed it all.
Challenging yourself.
Moving to New York has made me up my game as a photographer. The weather is not always ideal, the lighting is not always the best with thousands of skyscrapers blocking the sun. You have to learn to play around those, while also adjusting yourself to the city's unique energy. There's huge contrasts in the city; socially, culturally, environmentally, architecturally; and it's been fascinating observing and capturing those contrasts. I have been to many cities, but here is where I have gotten my best pictures. My favorite being the one you can see above. To my surprise, it helped me get over 4.5 million views and 10 thousand downloads so far on certain photography website (thank you, Unsplash).
So yeah, in essence, New York is overwhelming. Overwhelming with inspiration, overwhelming with contrasts, overwhelming with opportunities. This is the place of endless possibilities, so keep your camera out and your eyes open, and you won't miss out on that perfect photograph.