Create more than
just a logo
boring website
a random idea
one-sided web
Let's design Human eXperiences.
Let's build a better web.
One that works for you & your customers.
Affordable, Interactive & Immersive Web Platforms deployed in a few weeks.
Subscriptions & Memberships
Portals, Intranets & Dashboards
Customer & Project Management Systems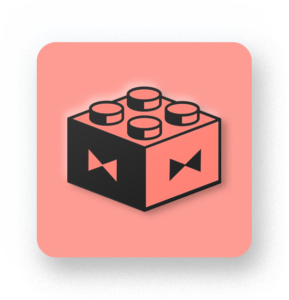 Instead of selling a product, sell an ideal.
Bring to life a humanized & unforgettable brand that empowers your business.
Brand Strategy & Collateral