TUX Creative
A unique spark that will make

your business stand out in 

a crowded market.

​
Custom Style
Every element we make is unique and carefully crafted for you.
Taste
We bring aesthetic pleasure and elegance in everything we create.
Exceptional Design
Our work consists of a collaborative and iterative process to bring you the best and most original solutions.
These are no longer optional to thrive in business.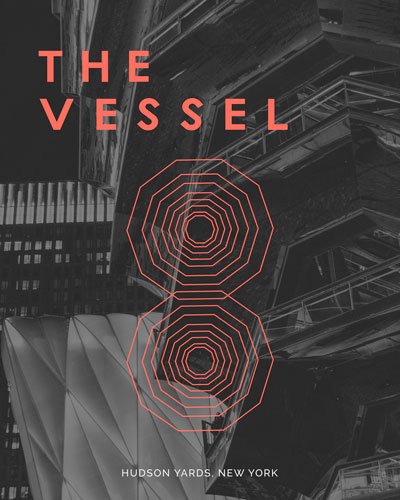 TUX Graphic
Stylish & original custom graphics aligned to your brand for different formats (digital, print, packaging, 3D printing).
ID
Where the avenues of creativity and business strategy meet to create a tailored user experience.
More than visual identity, branding is an expression of your company's soul and determines how the market perceives you.
Bringing your company's mission to life: creation, implementation and user-onboarding of your brand.
Photography
Crisp, trendy and stylish photography at your hands.
Photography speaks to people's emotions. It showcases what's important to you and it is part of your legacy in this world.
Our work is clean, imaginative and unique. We will provide you with imagery that will leave a delightful, long lasting impression on those who come across it.
https://www.youtube.com/watch?v=JYU1QYie0v8&feature=youtu.be
Video
Capture special life moments or create short films and advertisements for your brand.